Spend like a local in multiple currencies worldwide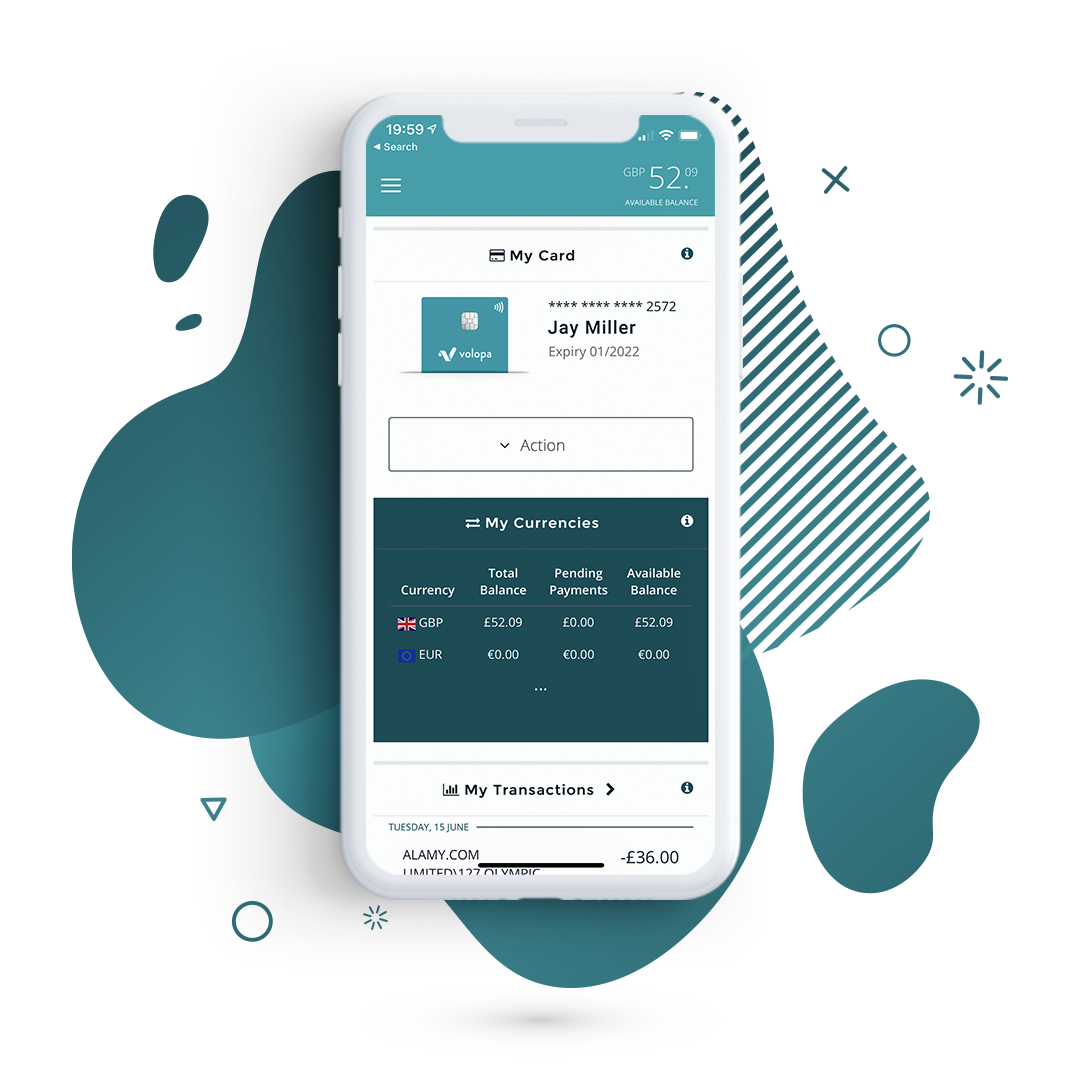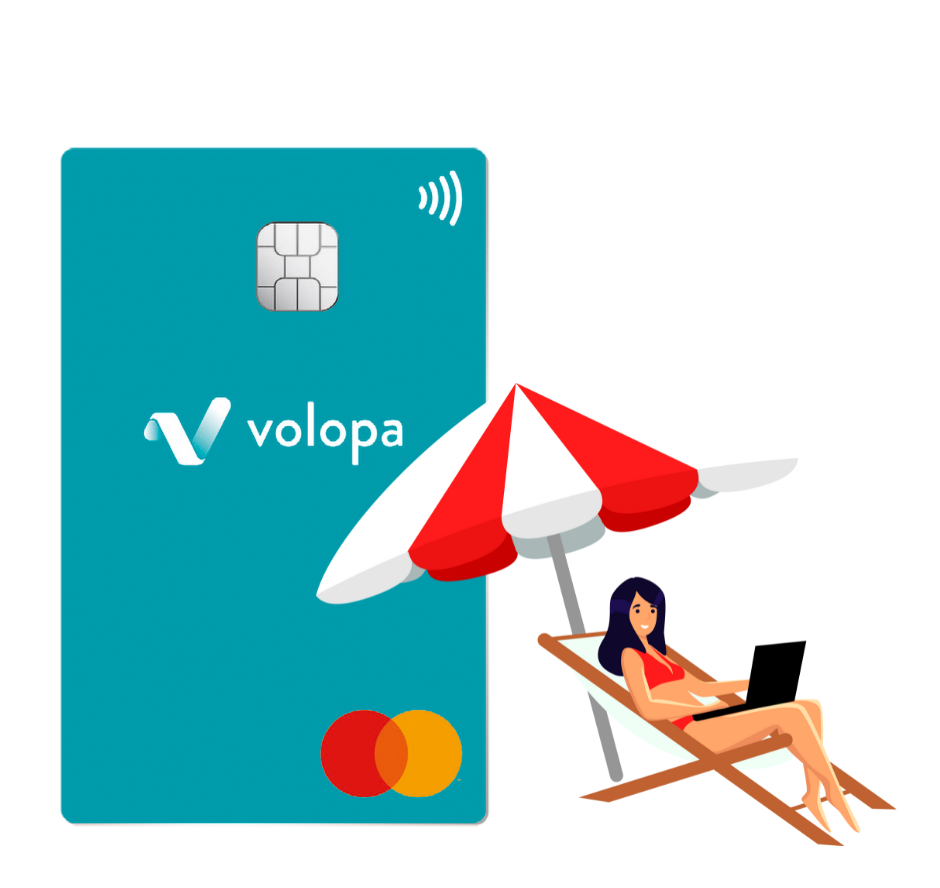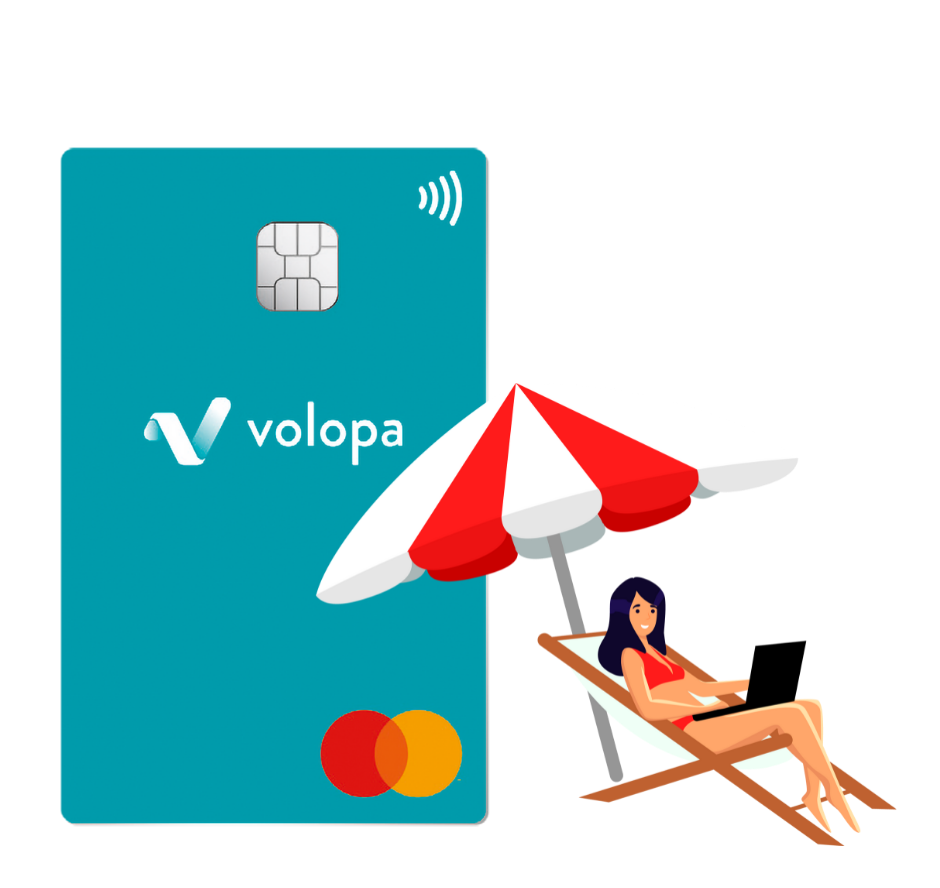 Get your free multicurrency smart prepaid card and control your travel money directly from the personal app. Download on iOS or Google Play.
Free personal cards
Multi-currency cards that can hold up to 14 major currencies
Global Mastercard® acceptance
Seamlessly manage your card – monitor and control expenditure on the go
Spend like a local with Volopa
Hold and spend in up to 14 currencies on your Volopa personal account.
Get more from the brands you love
Earn cashback from a wide range of top retailers directly onto your Volopa card when you make purchases at participating retailers.
No sign-up costs or monthly fees, no loyalty card, no paper or voucher required, simply search offers on the Lifestyle section of the personal Volopa app, and pay with your Volopa card.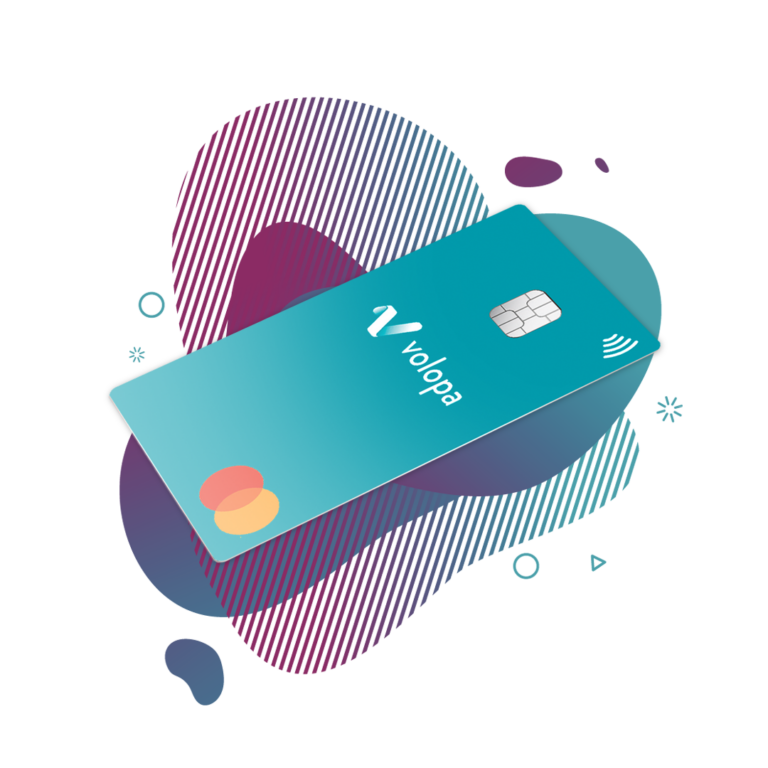 What can Volopa do for you?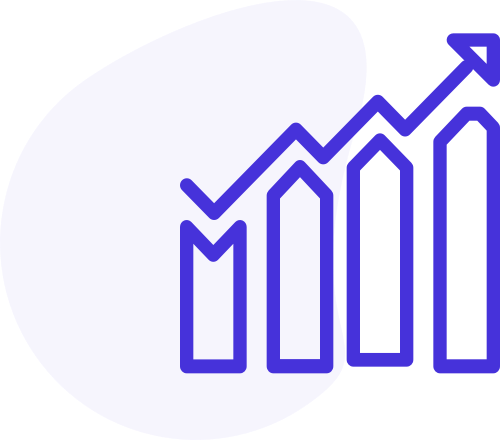 Exchange currency
Monitor and exchange currencies at transparent rates before or during your trip.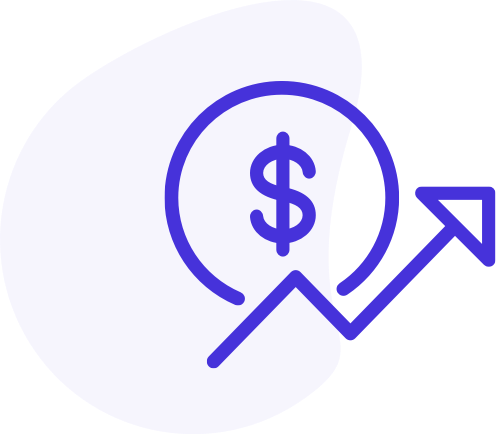 Spend anywhere
Use your Volopa card for payments in store and online – wherever you may be in the world.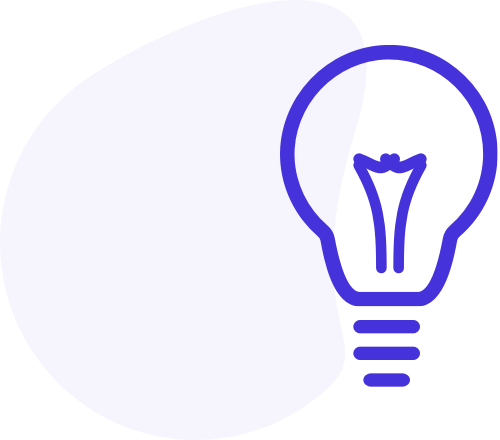 Earn cashback
Use your Volopa card to earn cashback when you make purchases at participating retailers that have active offers.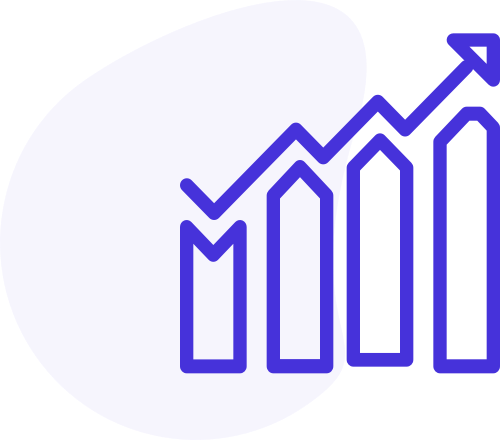 Local currency detection
The cards automatically detect if you hold one of the 14 supported local currencies when making purchases at merchants or ATMs abroad.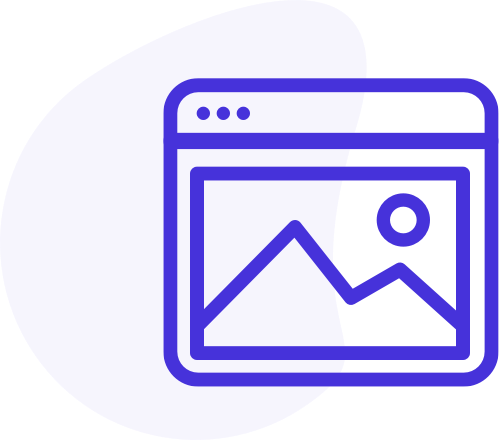 No hidden fees
Use the local currency for the transaction with no additional conversion or foreign transaction charges typically associated with using debit or credit cards abroad.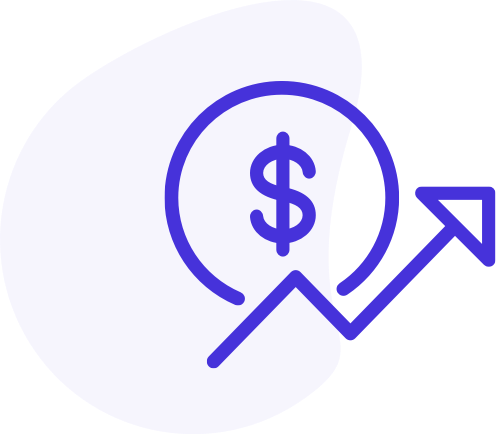 Full control and visibility
You can view in real-time all your transactions through the Volopa App. Instantly top up and exchange currencies 24/7, block cards and transfer funds between cards.
Manage your card and control your expenses on the go.