Sign up for your personal account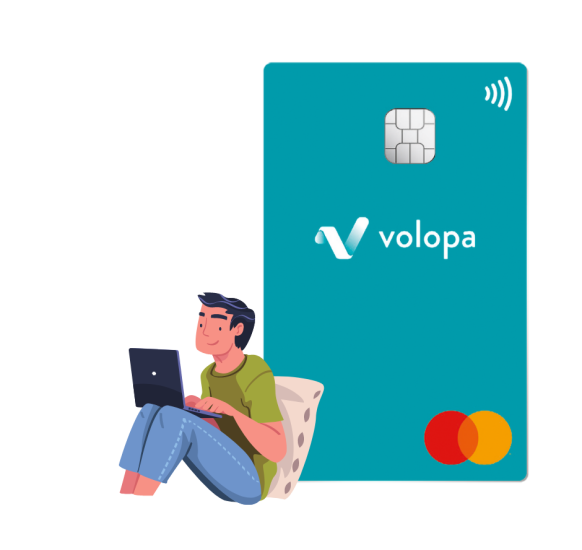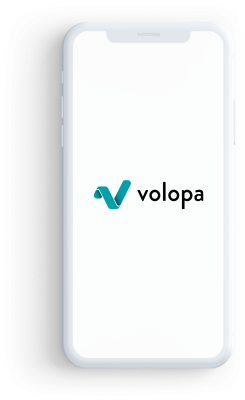 There are two ways to sign up
Signing up for a personal Volopa account is easy. We have two different applications for our prepaid cards and international payments. 
See below for more.
Our simple global spending solution is personally designed to simplify your travel and international payment needs. Signing up just takes 5 minutes.
Simply click the Sign up button below and complete the form.
Hold and spend up to 14 local currencies on your smart prepaid card.