We would love to hear from you.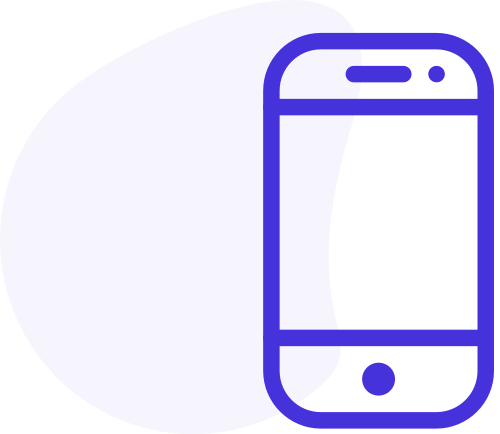 Give us a call
+44 (0)2035 192 813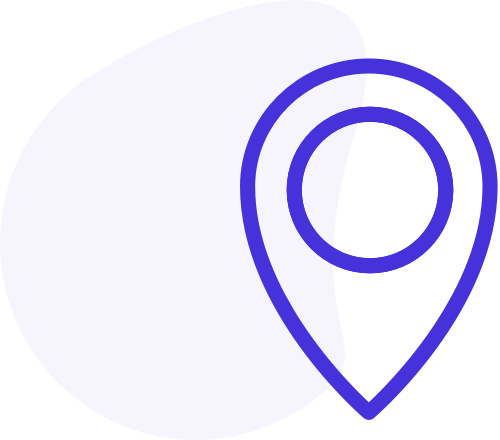 We're on the map
25 Wilton Road, Victoria London SW1V 1LW, UK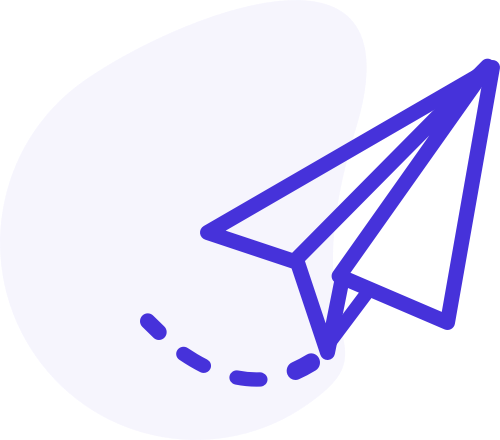 Send us a message​​
Business@volopa.com
Before you dial/ type or prepare your phone voice, the answers to your questions might already be in our FAQs.
Manage your card and control your expenses on the go.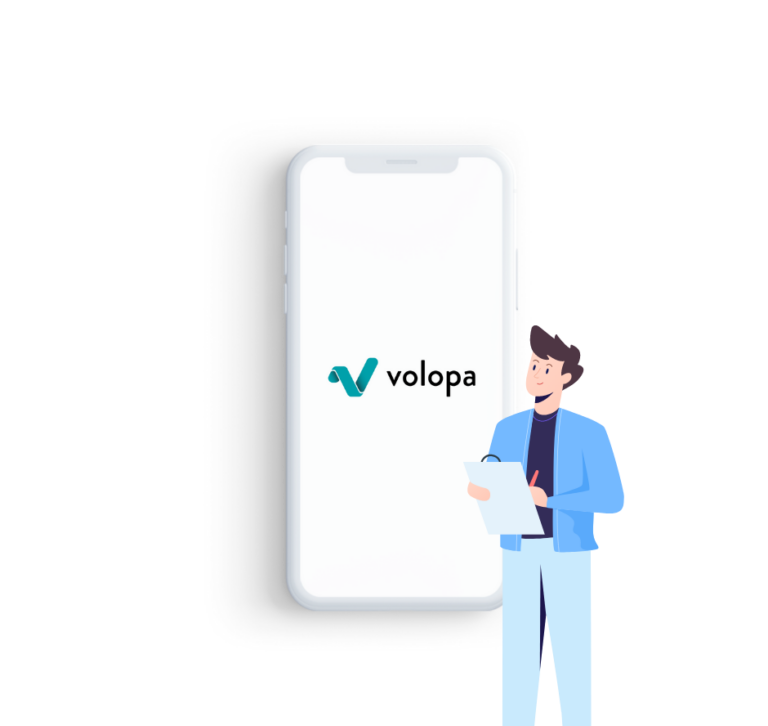 We would like to hear you
Use this form to give yourself a head start and send us a few more details in regards to your inquiry here. We'll examine and provide feedback asap.