Building innovative solutions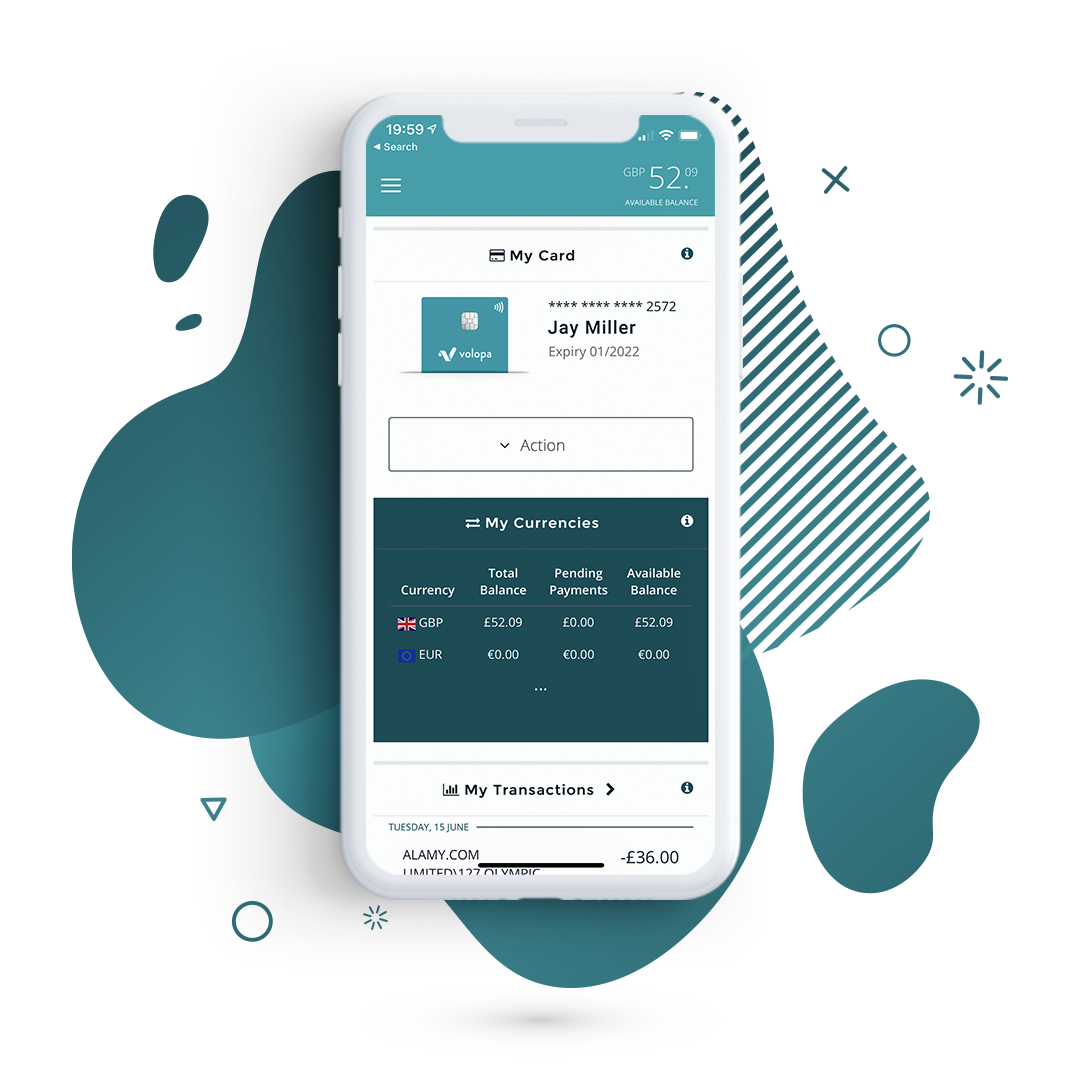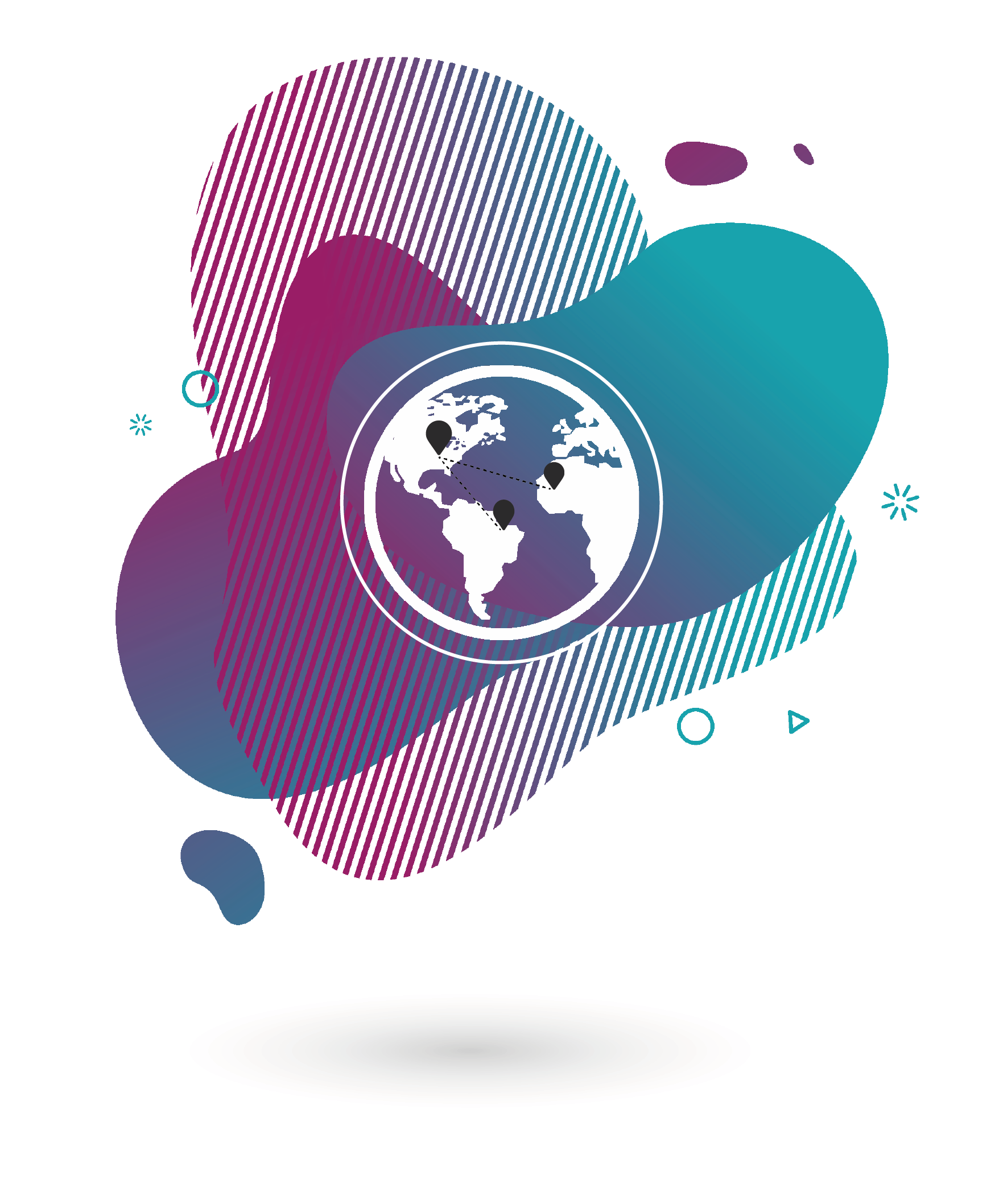 Developed with the backbone of a highly secure and scalable proprietary infrastructure platform.
Founded in 2011, Volopa was one of the UK's first innovators in the international payments, foreign exchange, and prepaid cards space. We are dedicated to growth and constantly evolving our technology to provide better solutions for you.
We set high standards in everything we undertake both internally and externally and strive to achieve outstanding performance in our client's experience. 
What can Volopa do for you?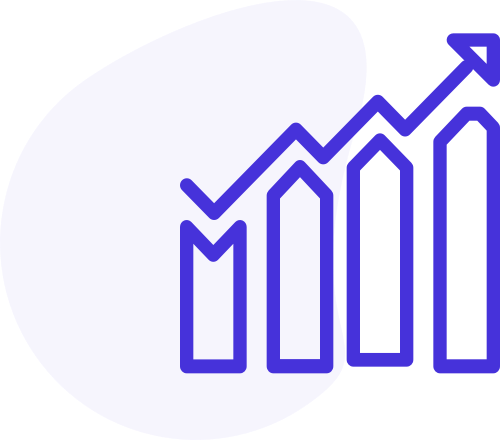 Exchange Currency
Monitor and exchange currencies at transparent rates before or during your trip.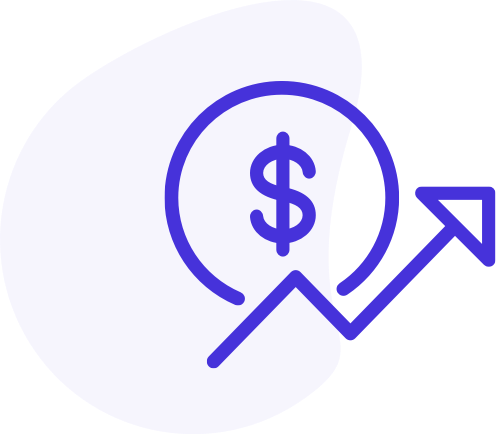 Spend Anywhere
Use your Volopa card for payments in store and online – wherever you may be in the world.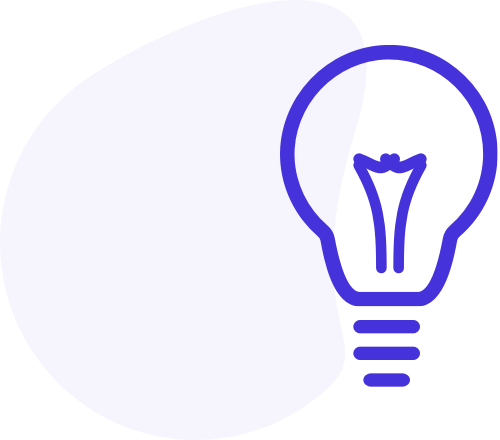 Earn Cashback
Use your Volopa card to earn cashback when you make purchases at participating retailers that have active offers.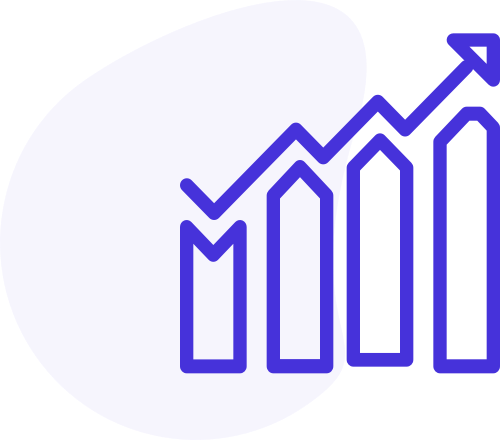 Local Currency Detection
The cards automatically detect if you hold one of the 14 supported local currencies when making purchases at merchants or ATMs abroad.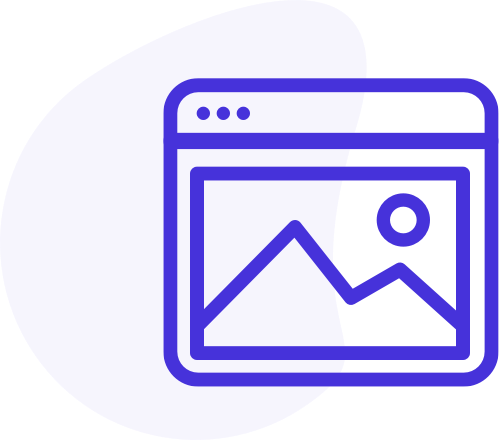 No Hidden Fees
Use the local currency for the transaction with no additional conversion or foreign transaction charges typically associated with using debit or credit cards abroad.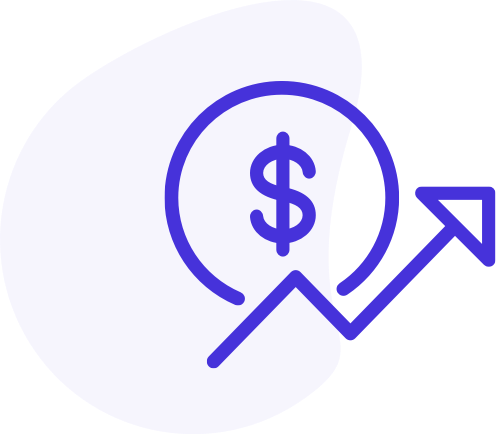 Full control and visibility
You can view in real time all your transactions through the Volopa App. Instantly top up and exchange currencies 24/7, block cards and transfer funds between cards.
Manage your card and control your expenses on the go.