Send and spend in multiple currencies worldwide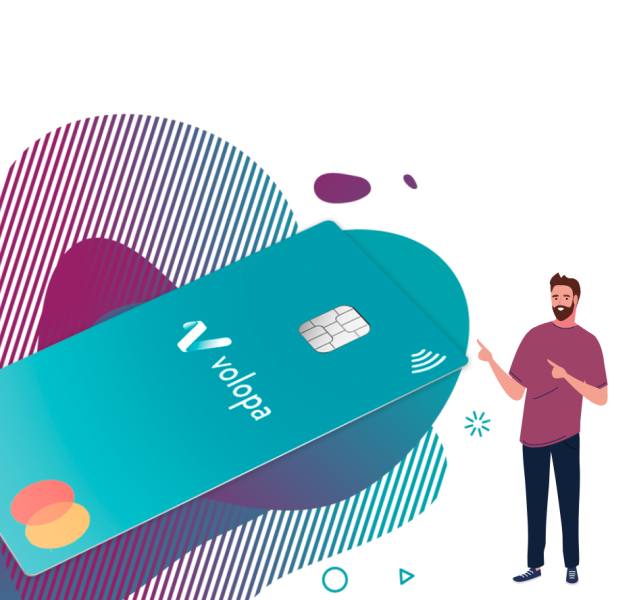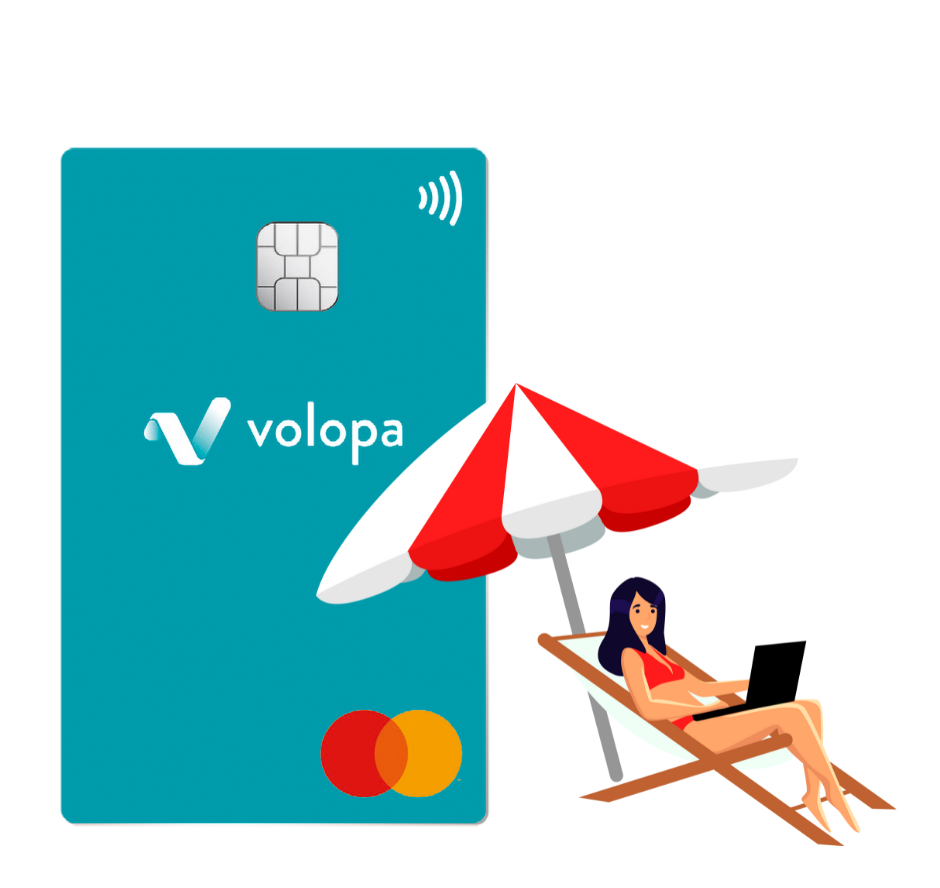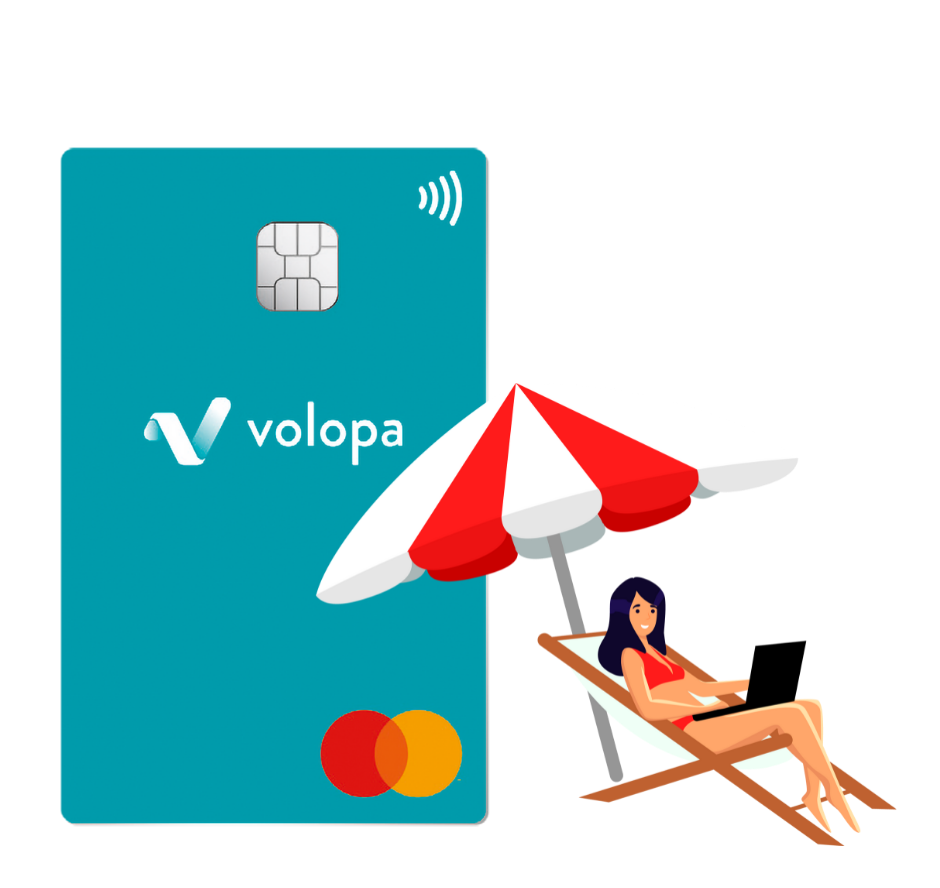 Level up your travel money with Volopa
Whether you're spending abroad or simply looking for an instant solution to exchange currencies, the Volopa personal account allows you to hold and spend in up to 14 local currencies. Spend like a local in-store and online – wherever you may be.
Use local currency for your transactions with no additional conversion or foreign transaction charges typically associated with using debit or credit cards abroad.
Don't lose sleep over expensive foreign exchange
Monitor and exchange currencies at transparent rates before or during your trip. Our smart prepaid cards automatically detect if you hold one of the 14 supported local currencies when making purchases at merchants or ATMs abroad.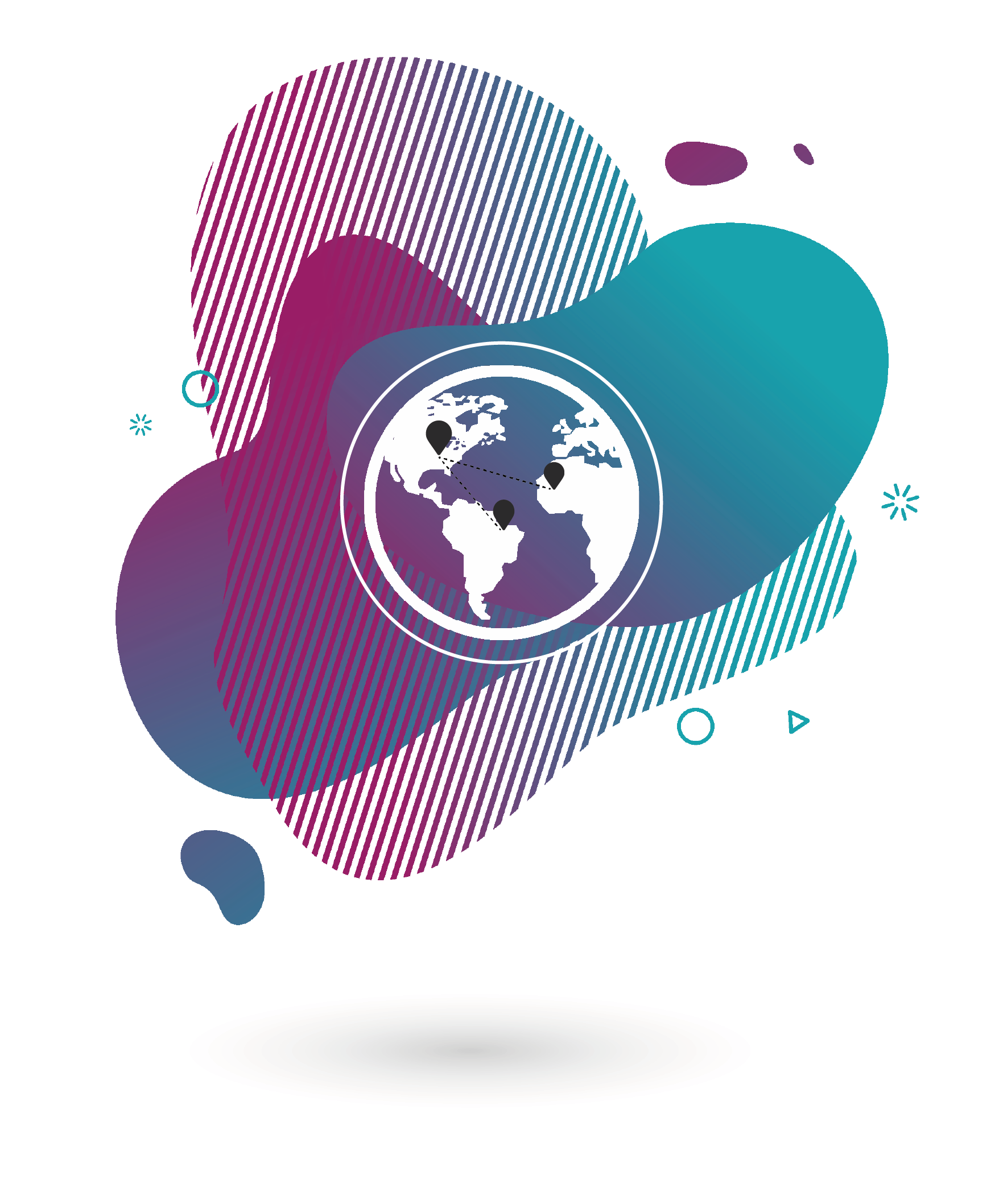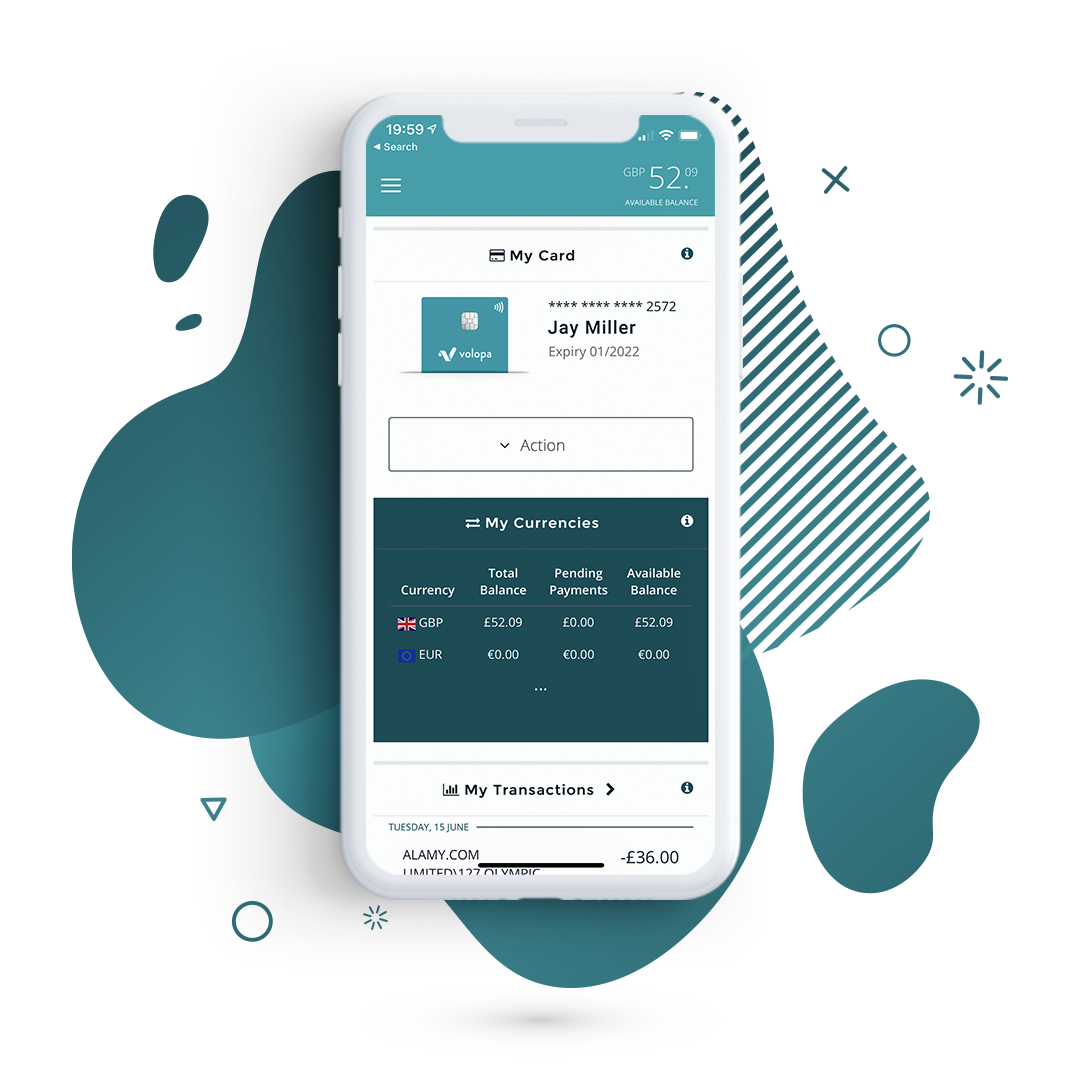 We've partnered with Tail Offers– the cashback provider, to give you ample opportunities to earn cashback directly onto your Volopa card when you make purchases at participating retailers.

No sign-up costs, monthly fees or loyalty cards.
Stay in control of your spend
View all your transactions in real-time. Instantly top up,  exchange currencies 24/7, block cards, and transfer funds using your existing UK bank account.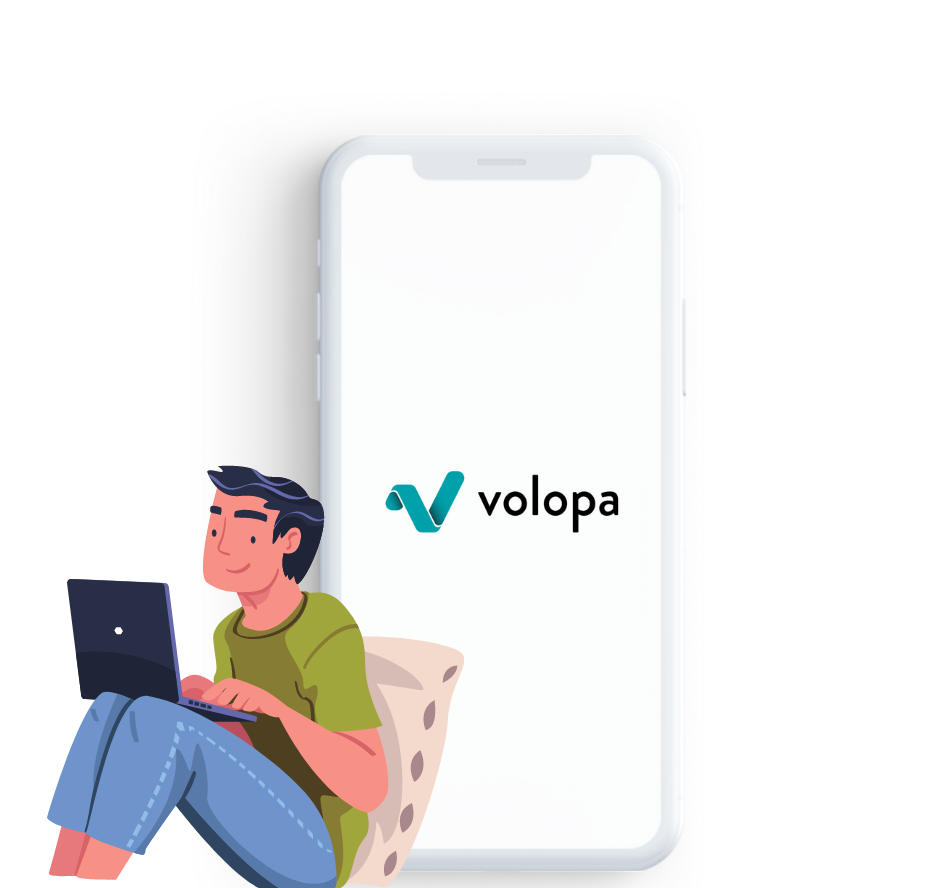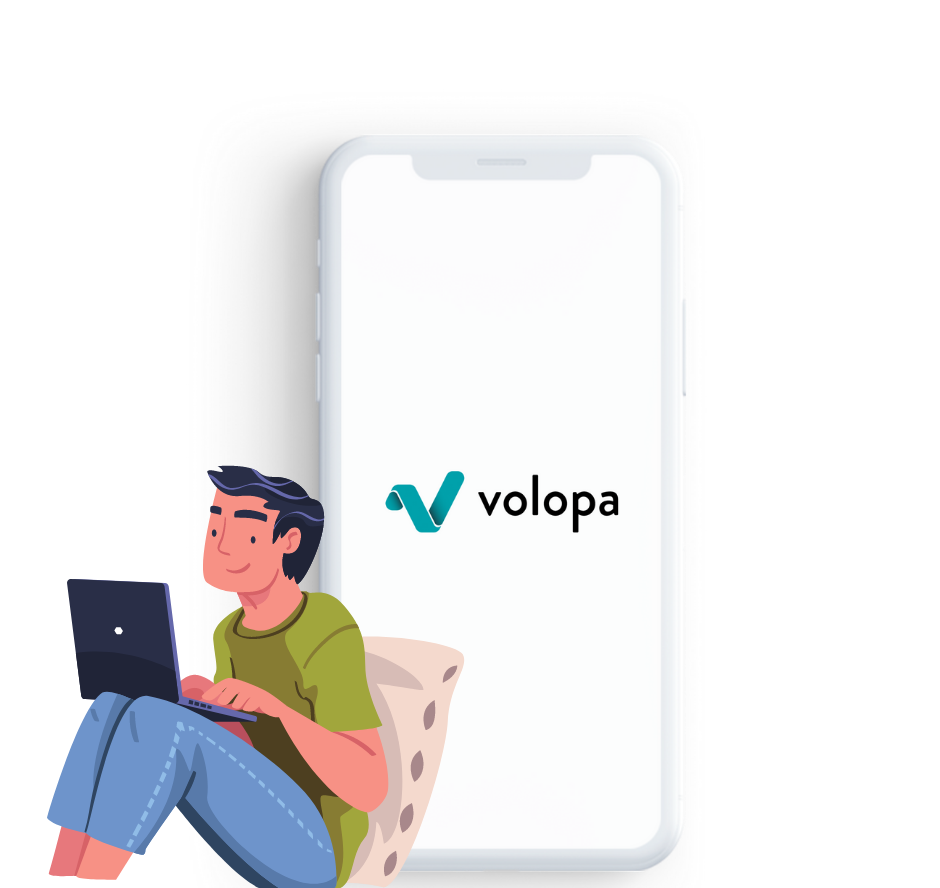 Multicurrency prepaid cards
Top up your prepaid Volopa card instantly and securely from any GBP debit card in your name. Your funds will be available to spend instantly.
Get started a few simple clicks
Sign up
Get started for free. It takes just 5 minutes.

View offers
View all offers available in the Volopa Lifestyle tab of the Volopa App
Pay by card
Pay using your Volopa Card at participating retailers
Enjoy cashback
Cashback is paid directly onto your Volopa prepaid card
See how much you've saved
Track all the offers you've redeemed in your app to see how much you've saved!
Manage your card and control your expenses on the go.